Popcorn Machine- Le Toy Van
'Step right up, show your ticket and grab your popcorn!' A unique retro-styled popcorn machine with real popping action with its "pop handle".
Comes complete with 5 felt popcorn pieces to serve from the drawer, a stripey popcorn bucket to serve them in and cinema and popcorn tickets to add to the roleplay experience.
2018 Silver European Product Design Award.
2018 Independent Toy Award Winner.
Le Toy Van Honeybake Popcorn Machine has been RECOMMENDED by Fundamentally Children (Good Toy Guide)!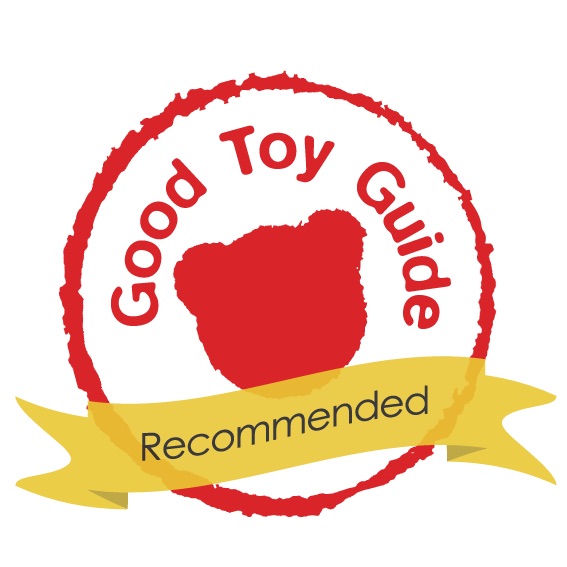 Skills: Encourages imaginative play, promotes speech and development, helps children understand the world around them and develops fine motor skills. 
Suitable for ages: 3+ years